Lead contamination in a water well requires immediate treatment. Any level of corrosivity in the water supply can be dangerous, increasing the likelihood of serious health issues.
Experts recommend that residential well owners test their water quality at least once every year. If your results reveal lead contamination, a professional contractor can take steps to determine the cause and provide effective water well treatment to eliminate the problem.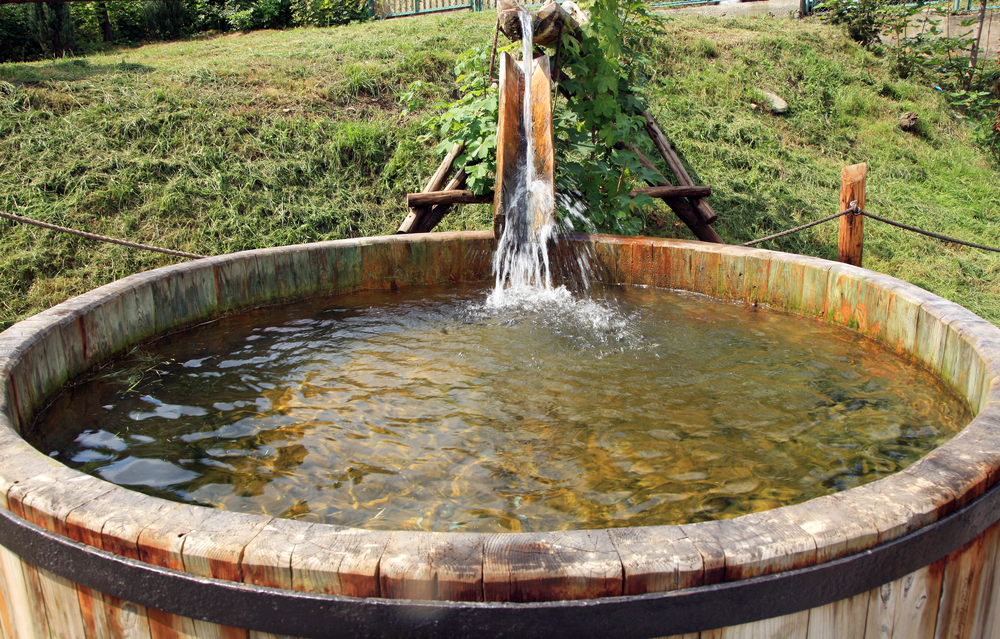 Check the Well Pump System
Older water well pump systems can be a source of lead. Consequently, each pump component must be thoroughly examined. The joints that connect the pump to the piping may also be a problem because, prior to 1986, lead-based solder was typically used in the connections.
Brass or bronze household fixtures may also be responsible for contamination in the water supply.
Evaluate the Service Lines
Lead from service lines can also contaminate the water supply, as lines installed before 1986 commonly contain lead-based solder.
For effective well treatment, contractors need to identify the pipe material used. Plastic piping is generally safe, and copper usually results in a low level of contamination. Dull metal pipes are probably galvanized steel, which can contain lead. If the surface material is shiny metal, lead is likely the main material used in the service lines.
Upgrade Well System Components
If any parts of a residential well system have unsafe levels of lead, they'll need to be replaced to ensure that no further contamination affects the water supply.
An experienced professional water well contractor can install lead-free system components that have been proven to prevent contaminants from leaching into residential wells. To replace underground plumbing lines, pipes and household fixtures that contain lead, assistance from a local plumber may be necessary.
Consider a Water Treatment System
Replacing well system components, plumbing pipes and service lines that contain lead can eliminate the problem at its source. However, treating contamination in this manner can be expensive. For that reason, many residential well owners instead opt to have water well treatment devices installed. Filters, distillers and reverse osmosis units can be effective for treatment, reducing the amount of lead to a safe level.
If you're concerned about lead contamination in your residential well, contact a qualified expert for help. To protect your family's health and your peace of mind, schedule a consultation with the Z-Team professionals at Mike Zimmerman Well Service LLC.
As a trusted Intermountain West industry leader for over 30 years, the licensed Z-Team contractors have the expertise to test and treat residential wells for a full range of pollutants. For more information on water well treatment for lead contamination in Utah and Wyoming, contact our Salt Lake City office today to schedule a free consultation.