Low water pressure is not a headache you have to live with if you own a water well. Repair professionals – like the Z-Team contractors here at Mike Zimmerman Well Service – can troubleshoot the cause and recommend an effective solution.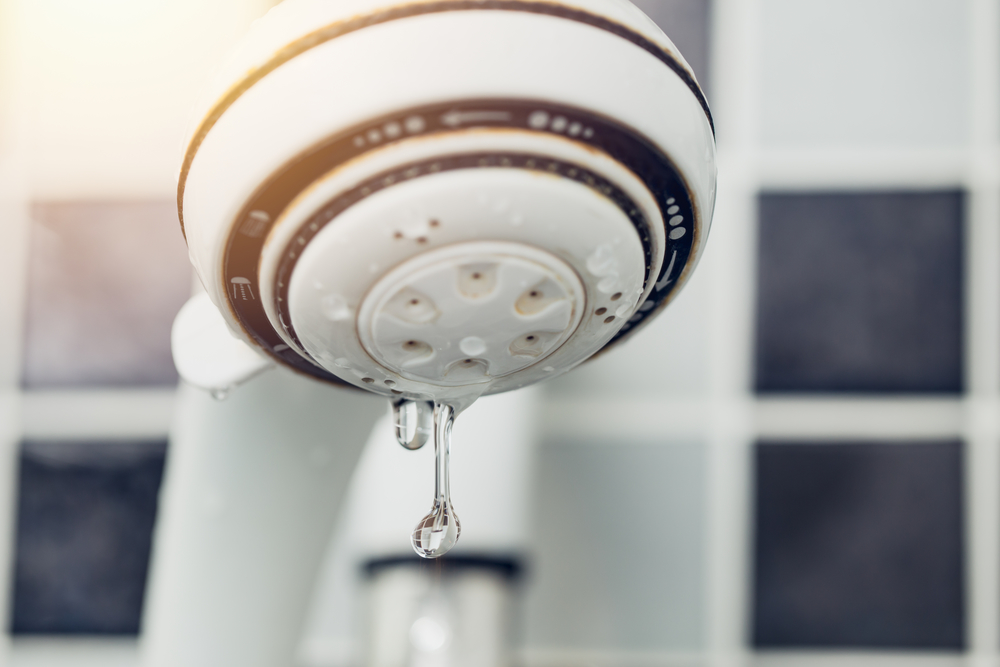 Identifying the Cause
A number of factors can contribute to low water pressure, but in most cases, one of the following issues is the principal cause:
Increased usage – The weak flow may be due to an increase in the amount of water regularly used.
Drought conditions – A sustained period with little to no precipitation can leave a well low on resources, affecting the rate of flow.
Mechanical failure – Problems with the well pump, regulator switch or other components can result in low pressure.
Solving the Problem
The cause of the low water pressure dictates the type of well repair needed to solve the problem. Often, the appropriate fix involves work on one of the system components, such as:
Adjusting the pressure tank gauge, setting the switch higher to activate the well pump more often
Installing a constant pressure valve to automatically regulate the flow so that it matches the usage
Boosting the pressure tank capacity to better meet the actual daily usage
Upgrading the well pump to a variable speed model that monitors and adjusts the pump speed to maintain constant flow.
When Water Pressure Isn't the Problem
When water isn't as flowing forcefully as it did in the past, low pressure isn't always to blame.
If the tank has adequate pressure, low water volume – where less water is making its way through the pipes – could be the real problem. Hard water buildup or sediment accumulation can easily cause a decline in pressure. Or, the problem could be an improperly placed well pump. A reduced flow can occur if the pump is too close to the surface.
Before considering water well repair to increase pressure, these potential issues need to be ruled out. Working on the components won't improve the flow – and worse, employing one of these fixes when low pressure isn't the actual problem could lead to well system damage or even failure.
So, if you're concerned about a weak flow, you should seek out the opinion of an experienced local water well repair professional before taking any action. For expert advice and assistance anywhere in Utah or Wyoming, turn to the Z-Team contractors at Mike Zimmerman Well Service LLC.
As an Intermountain West industry leader, Mike Zimmerman Well Service has been drilling, maintaining and repairing residential and commercial groundwater wells for over 30 years. The Z-Team has the skill, knowledge and expertise to troubleshoot low water pressure problems and recommend effective, affordable solutions.
For a free, no-obligation consultation and water well repair estimate from the Z-Team, contact our Salt Lake City office today.